Portfolio Companies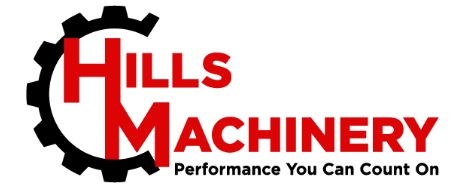 Hills Machinery Company
Founded in late 2010 and headquartered in Columbia, SC, Hills Machinery Company (HMC) is a full service heavy equipment dealer that serves the North and South Carolina markets with seven branches across the two states.  HMC provides a broad range of products for construction and recycling end-markets with a flexible mix of parts, service, rentals and sales.  The company has excellent OEM partnerships that include CASE Construction (Gold Dealer status), Terex Trucks, Edge Innovate, Rubblemaster, Eagle Crushers, Mauldin and Ecoverse.  For more information, visit Hills Machinery's website at www.hillsmachinery.com.  
Derby Fabricating Solutions
Utilizing a rich automotive investing heritage, Prophet Equity identified a strategic opportunity to build a leading component manufacturer focused on the high value Noise Vibration & Harshness (NVH) and Buzz Squeak & Rattle (BSR) reduction space.  Founded in 1977 and headquartered in Louisville, Kentucky, Derby Fabricating Solutions is a leading manufacturer of die cut nonmetallic materials for automotive applications through four plants in OH, KY and TN.  In October 2018, Prophet Equity successfully structured the acquisition of AFTECH, adding significant additional rotary die cutting production capabilities and geographic reach in addition to new customer relationships. This uniquely synergistic auto components focused platform is now the third largest in the NVH/BSR space.  Visit Derby's website at www.derbyfab.com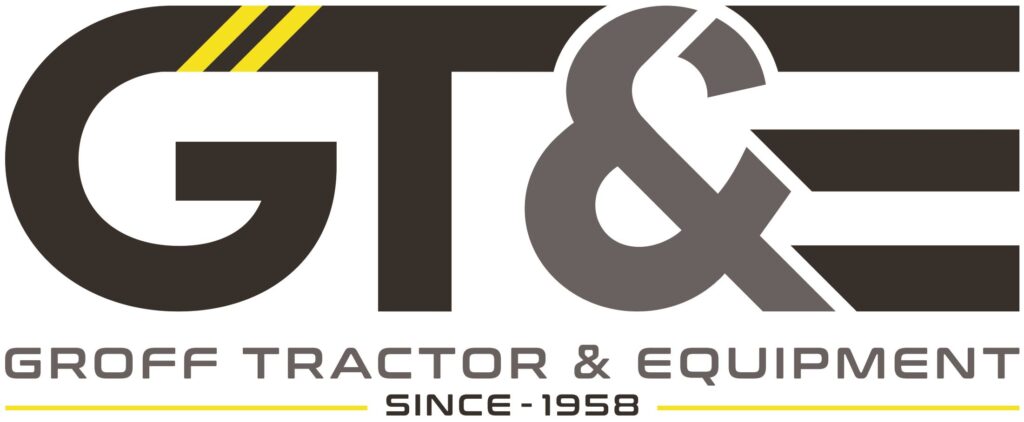 Groff Tractor & Equipment
Groff Tractor & Equipment (GT&E) is a leading full line rent-to-sell construction equipment dealer. Founded in 1958, GT&E is the third largest Case heavy equipment dealer and one of only five Diamond Dealerships nationally. Other OEM offerings include Wirtgen and Roadtec (construction equipment), Liebherr (material handling and scrap equipment) and Atlas Copco (compressors and air treatment systems).  Prophet Equity's aggressive growth strategy has yielded three additional dealer network acquisitions, expanding the GT&E footprint from two states with only six locations to four states with fifteen while adding complementary brands and product lines. Groffs Mid-Atlantic locations serve Pennsylvania, Maryland, New Jersey, Delaware, Ohio, Virginia and West Virginia. Visit Groff Tractor & Equipment's website at www.grofftractor.com

Total Plastics Int'l
Headquartered in Kalamazoo, Michigan, Total Plastics Intl is one of the largest distributors and value added service providers of plastic sheet, rod, tube, film, tape and gaskets. TPI has 18 locations in the Midwest, Mid Atlantic, Northeast, Tennessee and Florida. The Company supplies over 15,000 product SKUs on a just-in-time basis to diverse end-markets, including Automotive, Industrial and Commercial Machinery, Plastic Processing & Products, Furniture & Fixtures, and Marine and Life Sciences.  In May 2016, Prophet Equity successfully acquired Northeast Plastics, augmenting TPI's presence in value added processing capabilities in the Mid-Atlantic.  Total Plastics was successfully sold to a strategic buyer in December of 2020.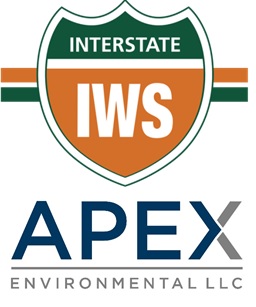 Interstate Waste Services
In January of 2020, Prophet Equity completed the transformative merger of Apex Environmental Resources Holdings II LLC, with the Action Environmental Group, Inc.  The merged Apex-Action company now conducts operations under the Interstate Waste Services ("IWS") brand.  IWS is now the largest privately-held, vertically-integrated provider of solid waste collection, transfer, recycling and disposal services serving the largest waste market in America, the greater New York City and Northern New Jersey markets.  IWS operates nearly 400 collection vehicles throughout the five boroughs of New York City, Northern and Central New Jersey, and Orange and Rockland County, New York (collectively the "Market"); a network of 25 transfer, transload and recycling facilities.  The Apex Top 10, rail-served, solid waste landfill in eastern Ohio, with significant remaining disposal capacity is the cornerstone of this integrated, merged entity.  Please visit www.interstatewaste.com for more information.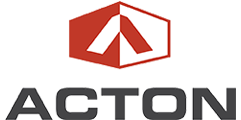 Acton Mobile
Founded in 1968, Acton Mobile is a Baltimore, MD based provider of modular space and portable storage rental solutions to the construction, commercial, education, healthcare and government markets. With a fleet of more than 10,000 units and a branch network of 18 branch locations. The transaction, which closed in August of 2014, was brought to us by a boutique investment bank. Eight months later, in May of 2015, Prophet Equity structured and closed the purchase of Mobile Mini's entire modular office building fleet of over 11,000 units, effectively doubling the size, increasing the branch network to 34 locations and transforming the platform from a regional company into the third largest national competitor. Acton Mobile was successfully sold to a publicly traded, strategic buyer in December of 2017.

Keywell Metals
Building on a heritage in scrap metal that stretches back to 1924, Keywell Metals LLC, headquartered in Matthews, North Carolina, is a leading supplier of recycled titanium, high-temperature alloys and stainless steel in North America.  Using its deep understanding of these metals, Keywell Metals has established itself as a trusted value-added partner to aerospace metals and specialty steel producers.  Customers rely upon Keywell Metal's supply relationships and metallurgy expertise to produce highly engineered metal grades that meet demanding end-user requirements.  Transaction brought to us by boutique investment bank and completed by Chapter 11 bankruptcy auction pursuant to Section 363 of the bankruptcy code.  Visit Keywell's website at  www.keywell.com
Hatch Stamping Company
Founded in 1952 and Headquartered in Chelsea, Michigan, Hatch is a leading manufacturer of complex metal stampings and assemblies to the automotive industry.  The company supplies the world's leading manufacturers of fuel, braking, roofing, and interior automotive systems with complex safety critical metal components and mechanisms through its six manufacturing centers of excellence, including a state of the art facility in Queretaro, Mexico. Hatch has established itself as a trusted manufacturing partner to a marquee and global customer base of Tier 1 automotive suppliers.  The transaction was brought to us by boutique investment bank.  Prophet Equity's aggressive growth strategy has included two add-on acquisitions in TN and greenfield expansions in Qureretaro MX, Fowlerville MI, Portland TN and Changshu, China. As a result, Hatch has increased its manufacturing footprint by 2.7X to over 1M square feet while incorporating multiple value added capabilities and new customers.  Visit Hatch's website at  www.hatchstamping.com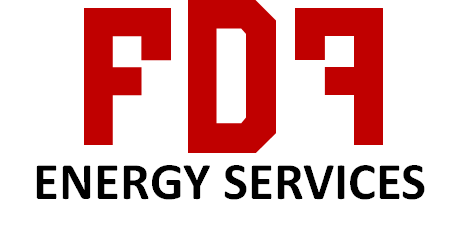 Francis Drilling Fluids
Founded in 1977, Francis Drilling Fluids is the largest fracturing materials logistics company in the U.S. Additional service lines include the rental of certain oilfield equipment such as tanks and hoses as well as the provision of cleaning services. Headquartered in Crowley, Louisiana with additional facilities in that state as well as in Texas, Oklahoma, and Wyoming, FDF provides services to the Haynesville Shale (East Texas and Louisiana), Woodford Shale (Oklahoma), Eagle Ford Shale (South Texas), Midcontinent/ Niobrara Shale (Utah/ Colorado/ Wyoming) as well as the Permian Basin (West Texas) and Gulf of Mexico (Louisiana). Transaction brought to us by boutique investment bank.  Visit FDF's website at      www.fdfenergy.com

Cummings Signs
Cummings Signs, Inc. is a leading turn-key supplier of made-to-order on premise signs and other reimaging elements.  Headquartered in Nashville, TN with manufacturing facilities in Dothan, AL and Riverside, CA, Cummings provides design, engineering, manufacturing, and installation for its customers signage and brand reimaging initiatives. Transaction brought to us by financial restructuring advisor and completed  utilizing a combination of Article 9 process and Asset Purchase Agreement.  Visit Cummings' website at  www.cummingssigns.com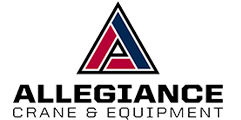 Allegiance Crane
Allegiance Crane is a crane and rigging company headquartered in  Pompano Beach, Florida with operations in Florida  and Texas. The company engages in the rental of lift equipment, including hydraulic truck cranes, rough terrain cranes, crawler cranes, tower cranes, boom trucks and hoists.   This transaction was brought to us by financial restructuring advisor and completed through a Plan of Liquidation approved by the Bankruptcy Court. Allegiance Crane was successfully sold to a financial buyer in November of 2019.

Ace Asphalt
Headquartered in Phoenix, Arizona, Ace Asphalt provides parking lot engineering, construction and maintenance services to commercial, industrial and institutional real estate owners and property managers.  The Company's services are provided through two operating departments: maintenance and engineering/construction.  Prophet Equity expanded Ace's operations into attractive adjacent state markets in Nevada, New Mexico, and Texas while also gaining market share in its existing AZ locations, resulting in significant increases in sales and profitability since acquisition.  Ace Asphalt was a special situation brought by a boutique investment bank with whom we have worked historically.  Ace Asphalt was successfully sold to a strategic buyer in March of 2021.

WM Coffman
WM Coffman is the market leader in the residential stair parts industry within the United States. Headquartered in Plano, Texas, with an additional distribution facility in Austell, GA, WM Coffman is a one-stop shop for residential, interior stairway design and construction. In May 2016, WM Coffman purchased the assets of Staircrafter's Supply LLC, the leading stair parts distributor in the NJ and NY markets, which allowed for a strategic foothold in the hard to compete growth market of the Mid-Atlantic/ Northeast.  This  special situation transaction was brought to us by a financial restructuring advisor with whom we have worked historically and completed utilizing a unique, 'Article 9' process to expedite the purchase of assets.  Visit WM Coffman's website at www.wm-coffman.com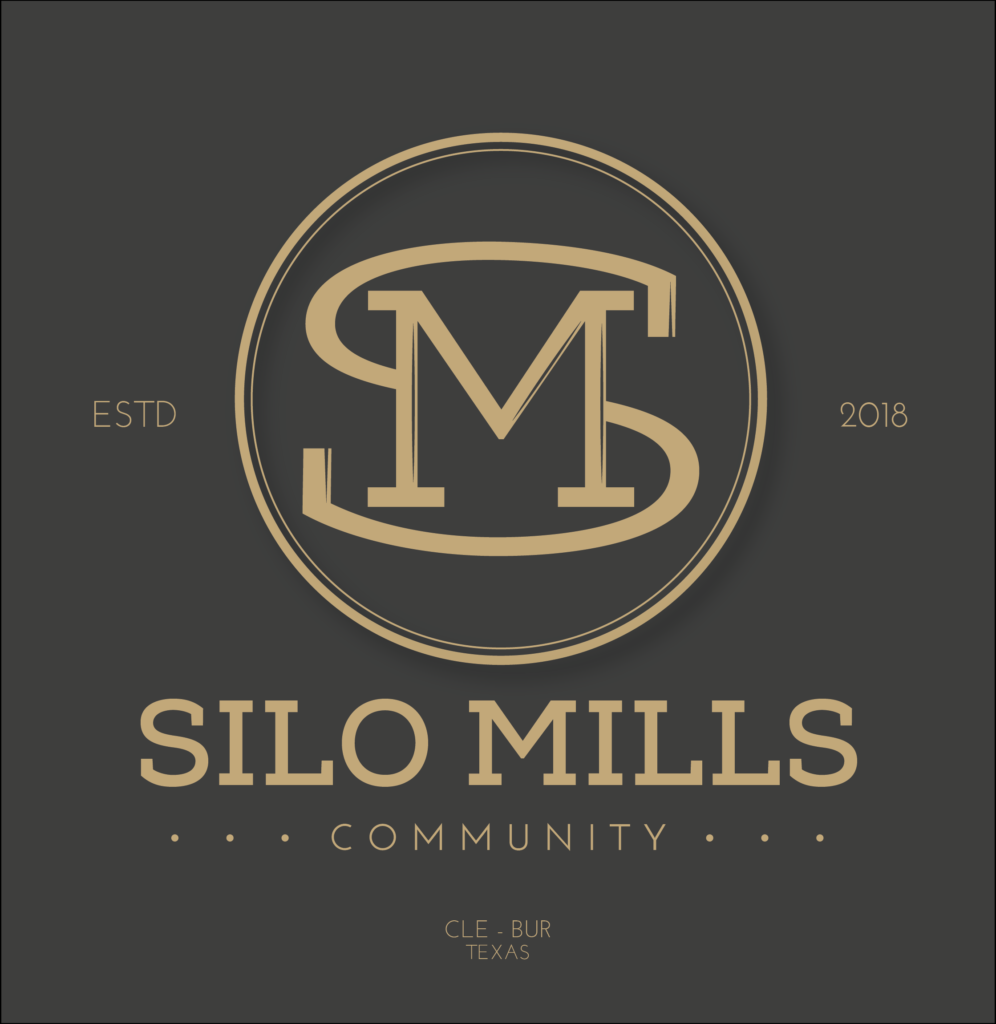 Silo Mills
Silo Mills is a very unique, 830 acre residential development well located less than two miles off the largest interchange of the recently opened, 50 years in the making, Chisholm Trail Parkway toll road connecting Fort Worth to its southern suburbs.  Built upon two successfully approved and legislatively created Municipal Management Districts "MMDs", this unique structure gives the MMDs taxing authority, enabling Municipal Bonds to be issued in order to fund significant infrastructure within the MMDs creating a best-in-class residential development platform comprised of ~3000 residential lots with entry level prices in the Mid $200s and selected commercial properties.  This segment has the highest demand profile but the least available supply in this top major metro area making Silo Mills the largest scalable opportunity with infrastructure for builders in the area focused on entry level homes.

CID Resources, Inc.
Creative in Design ("CID") Resources is a medical scrub manufacturing company headquartered in Dallas, Texas.  CID sells its medical scrubs under the brand name "Wonder Wink" to specialty uniform retailers and online medical uniform retailers.   This special situation was brought by our Network of Operators . CID Resources was successfully sold to a publicly traded, strategic buyer in May of 2018.